Conference
Home
Founder's Welcome
Organizers
Registration
Sponsors/Exhibitors
Partnership Opportunities
Exhibitor Opportunities
Award Nominations
Most Powerful Women
Leadership Excellence
Attendees
Agenda
Keynote Speakers
Speakers
Moderators
Sessions
General
Venue
Contact Us
Tell a Friend
Tell a friend or colleague about the 2015 Conference! Enter their email below and we'll let them know!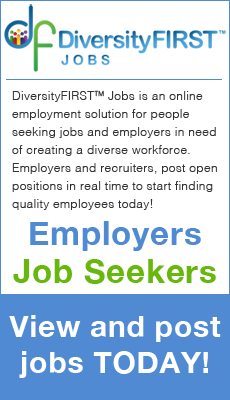 Conference
Sponsors/Exhibitors
Award Nominations
Attendees
General
Sessions
Concurrent Session I
Most Powerful and Influential Women Roundtable
Racism, Power & Privileged
Diversity Best Practices Roundtable
---
Concurrent Session II
Diversity Is About Who's On the Team. Inclusion Is About Who Gets to Play.
Maintaining Balace in a 24/7 Work World
Preparing for Leadership: What Does It Take to Take the Lead
---
Concurrent Session III
Women of Color Leading With Excellence
Cross-Generational Competence: How to Get Generations to Work Effectively with One Another
The Voice of Leadership: How Leaders Inspire and Achieve Results