Conference
Home
Founder's Welcome
Organizers
Registration
Sponsors/Exhibitors
Partnership Opportunities
Exhibitor Opportunities
Award Nominations
Most Powerful Women
Leadership Excellence
Attendees
Agenda
Keynote Speakers
Speakers
Moderators
Sessions
General
Venue
Contact Us
Tell a Friend
Tell a friend or colleague about the 2015 Conference! Enter their email below and we'll let them know!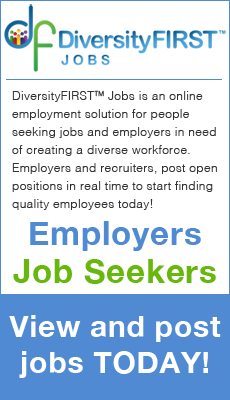 Conference
Sponsors/Exhibitors
Award Nominations
Attendees
General
Speaker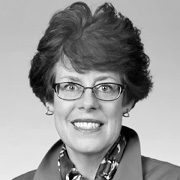 Sue Kozik
Executive Vice President and Chief
Group Health
Sue Kozik joined Group Health in 2014 and has enterprise wide responsibility for Group Health's IT Operations, Applications and Strategy. This includes guiding technology investments for the organization, including 25 care delivery clinics. She leads the IT programs supporting the Health Plan, Care Delivery, Population Health Management, Innovation, Digital Strategy and Enterprise Analytics and Clinical Informatics.
Sue has more than 30 years in information technology, primarily in healthcare but also across a diverse mix of service industries. Most recently, she was SVP and CIO at Independence Blue Cross in Philadelphia. She has also served as the EVP and CIO for TIAA-CREF. Prior to that, Sue was a CIO at Lucent Technologies and Penn Mutual. Sue began her career at CIGNA where during her 18 years with the company, she was called up on to serve as Divisional CIO for multiple business units, including healthcare, life and CIGNA's international employee benefits division. Sue also built an internal consulting division at CIGNA designed to further integrate technology with the business – as assignment which led to a widely read Harvard Business School case study in 'reengineering' in 1991.
She has been recognized by the IT industry with many prestigious awards including the CIO 100, the HP Innovation and Philadelphia Business Journal 'Top IT Pro" Awards.
Sue graduated from Bates College and served as a member of their Board of Trustees for 16 years. She is a member of the Board of Directors for TaaSera and Tech Impact. Sue also serves on a variety of local and national technology advisory boards.