Conference
Home
Founder's Welcome
Organizers
Registration
Sponsors/Exhibitors
Partnership Opportunities
Exhibitor Opportunities
Award Nominations
Most Powerful Women
Leadership Excellence
Attendees
Agenda
Keynote Speakers
Speakers
Moderators
Sessions
General
Venue
Contact Us
Tell a Friend
Tell a friend or colleague about the 2015 Conference! Enter their email below and we'll let them know!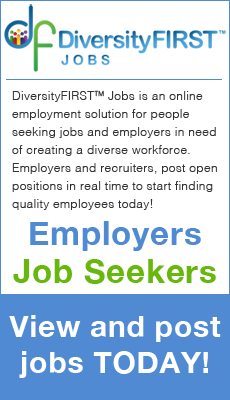 Conference
Sponsors/Exhibitors
Award Nominations
Attendees
General
Speaker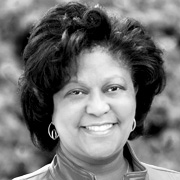 Sheryl Willert
Board of Directors Member and Diversity Committee Chair
Williams Kastner
Sheryl Willert is a member in the Seattle office of Williams Kastner and served as the firm's Managing Director from 1996-2001 and again from 2006-2013. Ms. Willert continues to serve the firm on its Board of Directors and chairs the firm's Diversity Committee.
Ms. Willert concentrates her legal practice on all aspects of employment law for both unionized and non-unionized employers. The scope of her practice spans from trying cases to counseling, investigations and dispute resolution for international, national and local clients. A nationally recognized speaker and author on such topics as employment discrimination, implicit bias, compliance and privacy matters, Ms. Willert has been "AV Preeminent"- the highest peer-review rating available, for over 25 years.
In addition to employment related matters, Ms. Willert has represented clients in matters involving commercial litigation, products liability and medical negligence. She has provided council to numerous professional athletes on business and personal matters in addition to assisting in legal matters for various nonprofit organizations including Russell Wilson's Why Not You Foundation, Farestart and Kindering Center. Ms. Willert was designated by the Puget Sound Business Journal as one of the region's "Women of Influence," a recognition of women in commerce, service and philanthropy who are "a force in the Seattle community."
Ms. Willert is a past president of the DRI - The Voice of the Defense Bar, the nation's largest association of civil litigation defense attorneys. She is also the organization's first female and first African-American officer. In 2009, DRI - The Voice of the Defense Bar, renamed its Pioneer Diversity Award after Ms. Willert. The award, now known as the Sheryl J. Willert Pioneer Diversity Award, recognizes an individual attorney for his or her demonstrated commitment to diversity in the legal profession. In 2010, Ms. Willert was honored as one of the Women of Power in Law at the Women of Color Empowered event hosted by the Northwest Asian Weekly Foundation. In 2011, Ms. Willert received the Loren Miller Bar Association's Pioneering Woman Award, presented to African-American female attorneys who are trailblazers in the legal profession. In 2013, Ms. Willert was named to On Being A Black Lawyer's Power 100 list, a compilation of the nation's most influential black attorneys working in government, academics, and both the private and public sectors. Also in 2013, USLAW Network recognized Ms. Willert for her dedication and service to the organization with the O'Hagan Award. In 2014, Ms. Willert received the Washington Most Powerful and Influential Women Award from the National Diversity Council.