Conference
Home
Founder's Welcome
Organizers
Registration
Sponsors/Exhibitors
Partnership Opportunities
Exhibitor Opportunities
Award Nominations
Most Powerful Women
Leadership Excellence
Attendees
Agenda
Keynote Speakers
Speakers
Moderators
Sessions
General
Venue
Contact Us
Tell a Friend
Tell a friend or colleague about the 2015 Conference! Enter their email below and we'll let them know!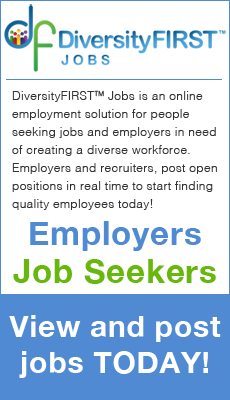 Conference
Sponsors/Exhibitors
Award Nominations
Attendees
General
Speaker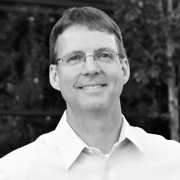 Scott Baker
VP Global Human Resources
INRIX
Scott Baker is the VP of Global Human Resources at INRIX based in Seattle, where he has supported the growth the company for more than five years. He reports to the President & CEO and is a member of the Executive Team. Scott has over 25 years of HR experience providing strategic leadership in high tech, R&D, manufacturing, and service organizations at both the Corporate and Field level.
For the seven years prior to INRIX, Scott was the Regional Director of Human Resources at Cintas Corporation and was based in Seattle and Cleveland, Ohio. Scott provided strategic leadership in the areas of recruitment, talent acquisition, training and development, employee relations, engagement, and workforce planning.
Scott also provided HR leadership at Waste Management (Northwest Region), ID Certify (a hi-tech start-up in Seattle), Microsoft, General Electric, and Ford Motor Company.
He has a Masters in Human Resources and Labor Relations (MHRLR) from Michigan State University and a Bachelor's Degree in Business Administration from the same university. He is certified as a Global Professional in HR (GPHR).
INRIX is the global leader in connected car services and intelligent movement, a new approach that leverages big data and the cloud to help manage urban mobility. By aggregating a variety of sources and applying intelligence, INRIX delivers comprehensive data and solutions to help move people, cities and businesses forward. INRIX partners include automakers, governments, mobile operators, developers, advertisers, as well as enterprises large and small. INRIX has over 450 customers across 60 countries. Offices are located in Kirkland, Seattle, Santa Monica, London, Manchester and Munich.