Conference
Home
Founder's Welcome
Organizers
Registration
Sponsors/Exhibitors
Partnership Opportunities
Exhibitor Opportunities
Award Nominations
Most Powerful Women
Leadership Excellence
Attendees
Agenda
Keynote Speakers
Speakers
Moderators
Sessions
General
Venue
Contact Us
Tell a Friend
Tell a friend or colleague about the 2015 Conference! Enter their email below and we'll let them know!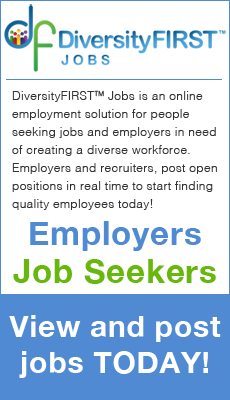 Conference
Sponsors/Exhibitors
Award Nominations
Attendees
General
Speaker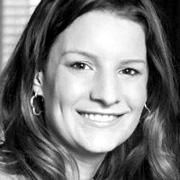 Sarah Pillmore
VP, Human Resources
Expedia, Inc. – Hotwire and Car Rentals
As Vice President of Human Resources at Expedia, Inc., Sarah is responsible for leading the Human Resources and Talent Acquisition teams for two key Expedia brands, Hotwire and CarRentals.com. She is responsible for strategic human resources planning as well as positioning both brands as employers of choice through personnel development.
Over the years, Sarah has developed strong global operating experience, specifically focusing in regions including China, Japan, India, Russia, Brazil and France. Prior to joining Expedia in 2015, Sarah served as the Vice President of Human Resources at Fiserv, a global technology provider as well as the Human Resources Director of Performance & Reporting at German engineering company Siemens. She also served as Human Resources Manager of Global Supply Chains for GE Healthcare. Pillmore is a graduate of General Electric's Human Resources Leadership Program and holds an MBA from the School of Business Administration at La Salle University as well as a degree in Accounting from Villanova University.