Conference
Home
Founder's Welcome
Organizers
Registration
Sponsors/Exhibitors
Partnership Opportunities
Exhibitor Opportunities
Award Nominations
Most Powerful Women
Leadership Excellence
Attendees
Agenda
Keynote Speakers
Speakers
Moderators
Sessions
General
Venue
Contact Us
Tell a Friend
Tell a friend or colleague about the 2015 Conference! Enter their email below and we'll let them know!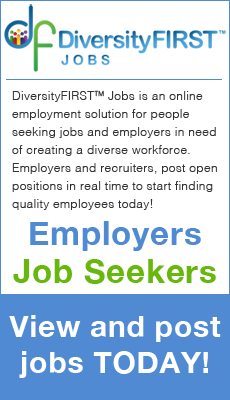 Conference
Sponsors/Exhibitors
Award Nominations
Attendees
General
Speaker
Sarah Leung
Vice President and Associate General Counsel
Big Fish Games, Inc.
Sarah Leung is Vice President and Associate General Counsel at Big Fish Games, Inc., the world's largest producer and distributor of casual games, where she serves as the company's business transactions and consumer/regulatory attorney. Prior to Big Fish, Ms. Leung focused on complex technology development, licensing and distribution transactions at RealNetworks, Inc. Prior to RealNetworks, she was an associate at Heller Ehrman LLP.
Ms. Leung received her J.D. from Duke University School of Law, and her B.A. in American Studies from Williams College. She is a Trustees of Seattle Country Day School, previously served for eight years on the Board of Directors of the Denise Louie Education Center, and has mentored numerous young women and men through programs at the University of Washington School of Law, Seattle University School of Law, King County Bar Foundation Future of the Law Institute, Seattle Central Community College, Asian Bar Association of Washington, and Mother Attorney Mentoring Association of Seattle.