Conference
Home
Founder's Welcome
Organizers
Registration
Sponsors/Exhibitors
Partnership Opportunities
Exhibitor Opportunities
Award Nominations
Most Powerful Women
Leadership Excellence
Attendees
Agenda
Keynote Speakers
Speakers
Moderators
Sessions
General
Venue
Contact Us
Tell a Friend
Tell a friend or colleague about the 2015 Conference! Enter their email below and we'll let them know!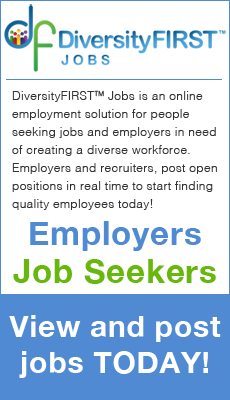 Conference
Sponsors/Exhibitors
Award Nominations
Attendees
General
Speaker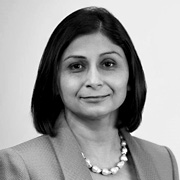 Rafat Naqvi
Vice President
Avanade
Naqvi specializes in exploiting emerging technologies to transform business practices and outcomes from the status quo to the yet unimagined. Her current position of Global Vice President for Enterprise Applications at Avanade demands vision and thought leadership on the evolving role of enterprise information technology. As a veteran technology evangelist, she is a driving force in defining the digital workplace, leading cloud transformation, innovating digital service design, and exploiting enterprise data towards digital disruption. She is a thought leader in social and mobile computing across the enterprise. Naqvi recognizes the impact of change on organizations and is adept at leading teams through change with courage and compassion. She is an unabashed supporter of women in technology and business leadership.
Naqvi has a broad background in both information technology and consulting. She has led development of collaboration and customer relationship management solutions, as well as mobile applications, for clients across a wide range of industries. Her previous experience includes establishing a global IT transformation roadmap for Fortune-300 manufacturing and financial services firm Paccar, and leading a highly successful combined business/IT strategic planning initiative at Western Wireless. Prior to those accomplishments, she managed a $10 million portfolio across three regions for Novell. Naqvi began her career at Cambridge Technology Partners where she contributed to building an e-commerce consulting practice.
Naqvi holds a Bachelor of Science degree in Engineering, Telecommunications and Electronics and a Master of Science degree in Computer Science. She serves on the Board for the Informatics Program at the University of Washington. She is a member of the mentor program at the Foster School at University of Washington.