Conference
Home
Founder's Welcome
Organizers
Registration
Sponsors/Exhibitors
Partnership Opportunities
Exhibitor Opportunities
Award Nominations
Most Powerful Women
Leadership Excellence
Attendees
Agenda
Keynote Speakers
Speakers
Moderators
Sessions
General
Venue
Contact Us
Tell a Friend
Tell a friend or colleague about the 2015 Conference! Enter their email below and we'll let them know!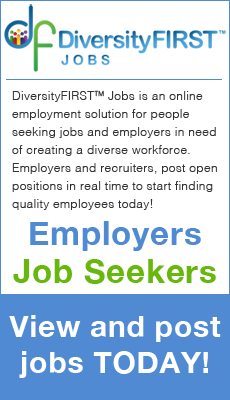 Conference
Sponsors/Exhibitors
Award Nominations
Attendees
General
Speaker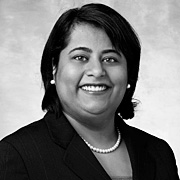 Pallavi Wahi
Administrative Partner
K&L Gates
Pallavi Wahi is the Administrative Partner of K&L Gates' Seattle office where she practices complex commercial litigation with an emphasis on corporate and intellectual property litigation. She is experienced in all aspects of large case litigation, including discovery, motion practice and trial practice. She has argued before various tribunals and courts in hearings and at trial with success. Ms. Wahi regularly represents a number of clients in high volume and high stakes litigation involving multiple lawsuits and multiple parties. In this role she is used to enforcing her client's rights along with a team of attorneys trained specially in high volume litigation utilizing cutting edge technology and resources for that purpose. She also acts as counsel for a variety of large international clients in a number of jurisdictions, coordinating needs on a global scale.
Ms. Wahi serves as a co-chair of the firm's India Practice Group. Ms. Wahi is a past board member and president of the South Asian Bar Association of Washington (its first woman president) and currently serves on its Advisory Board. She also serves on the Board of Trustees for the Seattle Repertory Theater and as a Board Delegate on the Washington Council on International Trade. She is a past trustee on the Washington State Bar Association Young Lawyers Division Board of Trustees. She was named the sole 2009 Outstanding Young Lawyer by the King County Bar Association and has been named by her peers as a Washington Rising Star each year from 2009 to 2013. Ms. Wahi received her B.A. from St. Stephen's College, New Delhi, India. She also received her B.A. from the University of Cambridge Tripos Law, Magdalene College, Cambridge University in 1999 – automatic conversion to an M.A.