Conference
Home
Founder's Welcome
Organizers
Registration
Sponsors/Exhibitors
Partnership Opportunities
Exhibitor Opportunities
Award Nominations
Most Powerful Women
Leadership Excellence
Attendees
Agenda
Keynote Speakers
Speakers
Moderators
Sessions
General
Venue
Contact Us
Tell a Friend
Tell a friend or colleague about the 2015 Conference! Enter their email below and we'll let them know!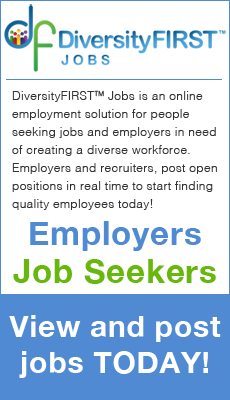 Conference
Sponsors/Exhibitors
Award Nominations
Attendees
General
Speaker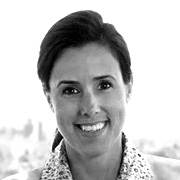 Maria Renz
Vice President
Amazon
Maria Renz is a vice president at Amazon and currently serves as technical advisor to CEO Jeff Bezos. Maria was previously CEO of Quidsi – an Amazon.com subsidiary with ten unique shopping sites, including Diapers.com, Soap.com and Wag.com.
Before joining Quidsi, Maria served in various leadership positions at Amazon, including Vice President of Physical Media & Canada, where she led the company's physical media categories and oversaw Amazon's retail business in Canada. Prior to that, Maria led Amazon's consumables group and launched popular customer categories such as Beauty, Health & Personal Care and Grocery. In 2011, Maria launched MYHABIT.com, an online private sale fashion site from Amazon, and served as President of MYHABIT and Vice President of Jewelry & Watches, Shoes and Endless.com.
Prior to joining Amazon, Maria worked in brand management at Kraft Foods, Inc. Before joining Kraft, she worked for Hallmark Cards, Inc. and Nelson & Associates.
Maria holds an MBA from Vanderbilt University and a B.S. in Interior Design from Drexel University in Philadelphia. She has spoken about leadership to students and alumni at the Harvard Business School, the Stanford Graduate School of Business and Columbia University Business School, and is currently a member of the Vanderbilt University Business School Alumni Board.
A native of New Jersey, she now lives in Seattle with her husband and two children.