Conference
Home
Founder's Welcome
Organizers
Registration
Sponsors/Exhibitors
Partnership Opportunities
Exhibitor Opportunities
Award Nominations
Most Powerful Women
Leadership Excellence
Attendees
Agenda
Keynote Speakers
Speakers
Moderators
Sessions
General
Venue
Contact Us
Tell a Friend
Tell a friend or colleague about the 2015 Conference! Enter their email below and we'll let them know!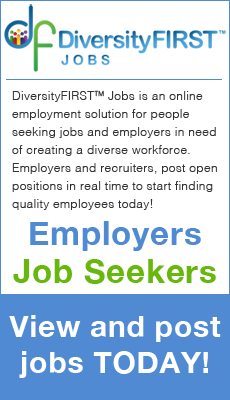 Conference
Sponsors/Exhibitors
Award Nominations
Attendees
General
Speaker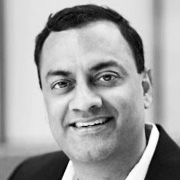 Manuvir Das
Senior Vice President & General Manager, Advanced Software Division
Dell EMC
Manuvir Das is Senior Vice President & General Manager of the Advanced Software Division at Dell EMC, where he is responsible for key aspects of Dell EMC's cloud products and strategy.
Manuvir has extensive experience leading R&D organizations that positively disrupt the status quo, from within. Over fifteen years at Microsoft, he first disrupted the engineering methodology of the Windows team, the largest software development organization in the world. For this work, he received the Chairman's Award for Engineering Excellence from Bill Gates. He then disrupted the traditional IT model as an original engineering leader for the Microsoft Azure public cloud. At Dell EMC, Manuvir has led a team that has organically incubated, and turned into commercial businesses, four different products in four years. Each of these products has disrupted the Dell EMC product portfolio and helped Dell EMC pivot to a new era of IT.
Manuvir is also an accomplished computer scientist, with dozens of published research papers and patents, and he has served on conference program committees, PhD thesis committees, and technical advisory boards for top-ranked Computer Science graduate programs. He holds a Bachelor of Technology degree in Computer Science from the Indian Institute of Technology, Mumbai, India, along with MS and PhD degrees in Computer Science from the University of Wisconsin-Madison. He has taught and served as affiliate faculty at the University of Washington.
Manuvir lives in Seattle with his wife and three kids, who love him except when he is out Golfing, and his dog, who loves him regardless. His heroes are four disruptors from the world of sports: Michael Jordan, Tiger Woods, Brett Favre, and Jeff Gordon.