Conference
Home
Founder's Welcome
Organizers
Registration
Sponsors/Exhibitors
Partnership Opportunities
Exhibitor Opportunities
Award Nominations
Most Powerful Women
Leadership Excellence
Attendees
Agenda
Keynote Speakers
Speakers
Moderators
Sessions
General
Venue
Contact Us
Tell a Friend
Tell a friend or colleague about the 2015 Conference! Enter their email below and we'll let them know!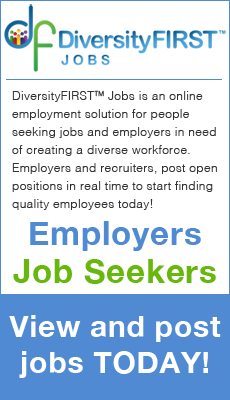 Conference
Sponsors/Exhibitors
Award Nominations
Attendees
General
Speaker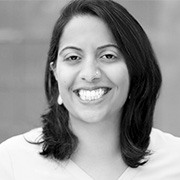 Madhu Singh
Founder and Chief Legal Officer
Foundry Law Group
Madhu Singh, is the founder and Chief Legal Officer at Foundry Law Group a boutique Business and Intellectual Property firm and co-founder of Legal For Local and online tool to register businesses in Washington. Madhu believes in building strong relationships with her clients by acting as a trusted resource and an active member of the local business community.
She is the immediate past president of the Women's business exchange, a local nonprofit dedicated to the professional development of women. She was named the Woman Business Owner of 2014 by the Small Business Administration, and has been named a "rising star" by Superlawyers for the last several years. In addition to her businesses, she is in gearing up for her sixth year as Adjunct Faculty at the Community Development and Entrepreneurship Clinic at Seattle University School of Law.
In her spare time, she advises and volunteers at local non-profits and clinics, including Wayfind Legal. Madhu holds a JD and a MBA from the University of Kansas. Follow her @FOUNDRYLAW.