Conference
Home
Founder's Welcome
Organizers
Registration
Sponsors/Exhibitors
Partnership Opportunities
Exhibitor Opportunities
Award Nominations
Most Powerful Women
Leadership Excellence
Attendees
Agenda
Keynote Speakers
Speakers
Moderators
Sessions
General
Venue
Contact Us
Tell a Friend
Tell a friend or colleague about the 2015 Conference! Enter their email below and we'll let them know!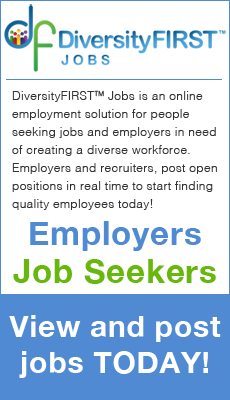 Conference
Sponsors/Exhibitors
Award Nominations
Attendees
General
Speaker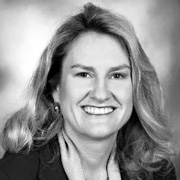 Linda Norman
Vice President, Deputy General Counsel for the Xbox group
Microsoft
As a Deputy General Counsel for the Xbox group, Linda Norman manages the team that provides legal and regulatory advice for Xbox, including the games and entertainment titles and the Xbox Live Service. Linda serves on the Senior Leadership teams for Xbox and Microsoft's Law & Corporate Affairs departments.
Prior to assuming her current role supporting the Xbox team in April, Linda served as the lead lawyer for the Windows Phone Division, during which time she supported the launch of the Windows Phone and played key roles in the alliance with Nokia and Microsoft's eventual purchase of Nokia's phone business. Linda began her career at Microsoft in 1997, where she served for 12 years as a litigator, managing key antitrust, intellectual property, and class action lawsuits and regulatory actions.