Conference
Home
Founder's Welcome
Organizers
Registration
Sponsors/Exhibitors
Partnership Opportunities
Exhibitor Opportunities
Award Nominations
Most Powerful Women
Leadership Excellence
Attendees
Agenda
Keynote Speakers
Speakers
Moderators
Sessions
General
Venue
Contact Us
Tell a Friend
Tell a friend or colleague about the 2015 Conference! Enter their email below and we'll let them know!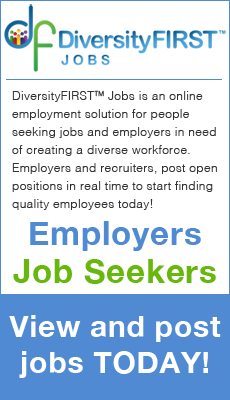 Conference
Sponsors/Exhibitors
Award Nominations
Attendees
General
Speaker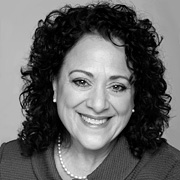 Linda Marzano
Chief Executive Officer
Pacific Medical Centers
Linda currently is Chief Executive Officer of Pacific Medical Centers at Providence Health & Services. She is responsible for executive oversight of the ten clinic system serving the Puget Sound region. She also serves as the Executive Director of the US Family Health Plan, a Department of Defense health plan for retired military at Pacific Medical Centers.
Linda has over 25 years of healthcare experience in a variety of settings. She has extensive experience in process redesign, revenue cycle, business development, strategic implementations and health plan operations.
Linda is a founding member of Project Access Northwest, a ground breaking non-profit organization that has significantly improved access to healthcare for underserved populations in the region. Under her leadership, Project Access brought together the major providers of care in the region to develop solutions to the challenges of providing specialty care to the underinsured and uninsured populations in the community.
Linda currently serves on the board of Goodwill Industries of Greater Seattle, as well as the board of The Greater Seattle Business Association. She is a prior board member of Project Access Northwest, as well as Past Board President and current member of the Business Women's Council forWomen's Funding Alliance. In 2014, she was recognized by the Greater Seattle Business Association (GSBA) as the Corporate Leader of the Year for her leadership role in promoting equality, diversity and inclusion in the workplace. She also volunteers for the Year-up organization, which supports urban young adults have access to education, experience and guidance for their future careers.
Linda holds a B.S. in Nursing from University of Miami and an M.H.A. from Barry University.