Conference
Home
Founder's Welcome
Organizers
Registration
Sponsors/Exhibitors
Partnership Opportunities
Exhibitor Opportunities
Award Nominations
Most Powerful Women
Leadership Excellence
Attendees
Agenda
Keynote Speakers
Speakers
Moderators
Sessions
General
Venue
Contact Us
Tell a Friend
Tell a friend or colleague about the 2015 Conference! Enter their email below and we'll let them know!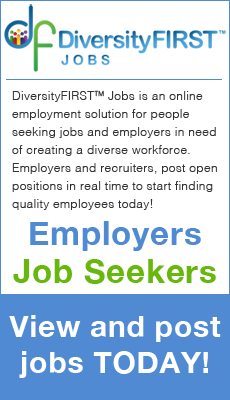 Conference
Sponsors/Exhibitors
Award Nominations
Attendees
General
Speaker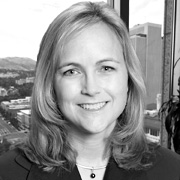 Karen Saunders
Auditer and SEC Partner
KPMG
Karen R. Saunders is a KPMG audit and SEC Partner who recently relocated from Seattle to the Los Angeles office where she leads the financial services practice. She has 30 years of experience in auditing, accounting and business advisory services. Karen started her career at KPMG in 1986 and was admitted to the partnership in 1999. In 2005, she completed a rotation to the national office working in KPMG's practice advisory group.
In Seattle, Karen was the partner champion for the office work environment team, the Seattle Involve team and the KNOW (KPMG Network of Women) partner champion from 2005-2008. Karen is a Board member on the Washington State Board of Accountancy, Advisory Member of the USA Bobsled and Skeleton Committee and an Ambassador Board Member of Big Brothers Big Sisters of Puget Sound (BBBS). In 2008 she was the recipient of the Al Heglund Lifetime Achievement Award in honor of her work for BBBS. The Washington and Alaska Chapter of the Leukemia & Lymphoma Society recognized Karen as their, 2015 Woman of the Year, for her participation in their annual fundraising campaign. Karen holds a CPA license in Washington and California. She is a member of both the American Institute of Certified Public Accountants and the Washington State Society of Certified Public Accountants. She earned a B.A. in accounting from the University of Washington.