Conference
Home
Founder's Welcome
Organizers
Registration
Sponsors/Exhibitors
Partnership Opportunities
Exhibitor Opportunities
Award Nominations
Most Powerful Women
Leadership Excellence
Attendees
Agenda
Keynote Speakers
Speakers
Moderators
Sessions
General
Venue
Contact Us
Tell a Friend
Tell a friend or colleague about the 2015 Conference! Enter their email below and we'll let them know!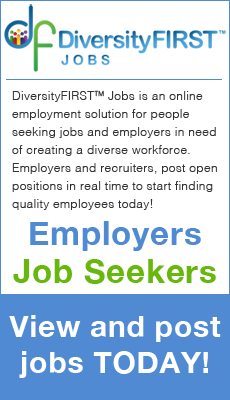 Conference
Sponsors/Exhibitors
Award Nominations
Attendees
General
Speaker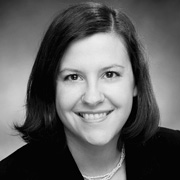 Jill Long
Director of Professional Development and Diversity
Lane Powell
Jill R. Long is the Director of Professional Development and Diversity at Lane Powell, providing leadership and strategic direction for the Firm's professional development and diversity programs. She oversees the design, implementation and monitoring of a wide variety of programs related to the professional development of Lane Powell's attorneys, increasing the Firm's diversity, and fostering an inclusive work environment.
Jill also maintains an active law practice in the areas of land use and real estate, with a focus on obtaining land use entitlements for retailers, developers and property owners. She has successfully obtained entitlements for a broad range of clients, from national retailers to local family-owned shopping center developers. Jill has appeared successfully before city and county boards throughout Oregon and Washington, the Oregon Land Use Board of Appeals, the Oregon Department of Transportation and the Columbia River Gorge Commission, advocating for clients involved in a variety of projects including property development, zone and comprehensive plan changes, legislative lobbying, design review, variances and appeals. She also represents borrowers in new markets tax credit financings.