Conference
Home
Founder's Welcome
Organizers
Registration
Sponsors/Exhibitors
Partnership Opportunities
Exhibitor Opportunities
Award Nominations
Most Powerful Women
Leadership Excellence
Attendees
Agenda
Keynote Speakers
Speakers
Moderators
Sessions
General
Venue
Contact Us
Tell a Friend
Tell a friend or colleague about the 2015 Conference! Enter their email below and we'll let them know!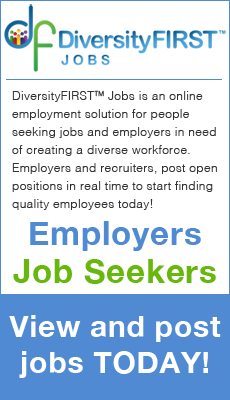 Conference
Sponsors/Exhibitors
Award Nominations
Attendees
General
Speaker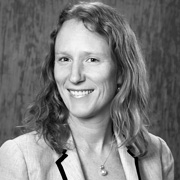 Jennifer Price
Senior Vice President
U.S. Regional Managing Director
Jennifer Price serves as senior vice president and regional managing director for the United States. In this role, she leads the integration of CH2M's four markets across the firm's geographic platform in the U.S. Prior to this role, Ms. Price served as CH2M's vice president in the Water Business Group, leading the Global Client Account Management Program and serving as a Client Account Manager for a portfolio of clients in the Northwest. She has also won and delivered many projects for our clients in the northwest, both in water and management consulting. She also consulted to the Bill and Melinda Gates Foundation for several years, traveling to Africa as part of her project. Prior to joining CH2M, Ms. Price worked as a senior management consultant for Deloitte Consulting.
Ms. Price's academic background includes a bachelor's degree in Chemical Engineering from the University of California at Berkeley and a Master's in Business Administration (MBA) from the University of Washington's Foster School of Business.
Ms. Price is also actively engaged in her community, serving on serval board including Vice President of Seattle United, a youth soccer club, and Board Member of Leadership Tomorrow, a non-profit organization that prepares, challenges and engages emerging and existing leaders through leadership development for the benefit of the Puget Sound region.