Conference
Home
Founder's Welcome
Organizers
Registration
Sponsors/Exhibitors
Partnership Opportunities
Exhibitor Opportunities
Award Nominations
Most Powerful Women
Leadership Excellence
Attendees
Agenda
Keynote Speakers
Speakers
Moderators
Sessions
General
Venue
Contact Us
Tell a Friend
Tell a friend or colleague about the 2015 Conference! Enter their email below and we'll let them know!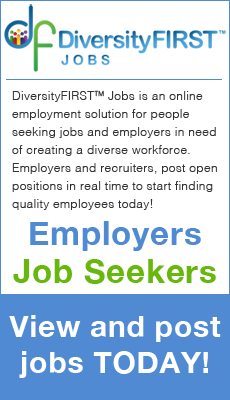 Conference
Sponsors/Exhibitors
Award Nominations
Attendees
General
Speaker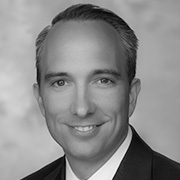 Greg Till
Group VP, Chief Talent Officer
Providence Health & Services
As Chief Talent Officer, Greg partners across the organization to ensure Providence has the talent it needs to support the organization's aspirations. This includes creating an inspiring caregiver (employee) experience, fostering a learning culture where everyone reaches their full potential, and enabling a brand that attracts the best external talent.
Prior to serving at Providence, Greg held several leadership positions at Raytheon Company, including a role as the head of Organization & Leadership Effectiveness. In this role, Greg led the transformation of several key business segments and revitalized Raytheon's talent system, ultimately leading to the organization's recognition as one of the "Top 25 Companies for Leaders" in North America, by Fortune Magazine.
Before joining Raytheon, Greg worked as an experienced business consultant at Arthur Andersen and an instructor at Purdue and Vincennes Universities. He also held roles at ExxonMobil, Communication Research Associates, and General Cinema Corporation.