Conference
Home
Founder's Welcome
Organizers
Registration
Sponsors/Exhibitors
Partnership Opportunities
Exhibitor Opportunities
Award Nominations
Most Powerful Women
Leadership Excellence
Attendees
Agenda
Keynote Speakers
Speakers
Moderators
Sessions
General
Venue
Contact Us
Tell a Friend
Tell a friend or colleague about the 2015 Conference! Enter their email below and we'll let them know!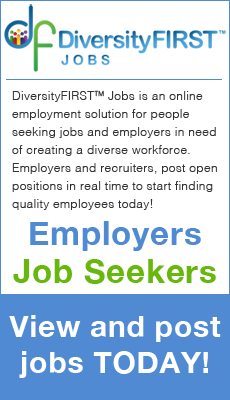 Conference
Sponsors/Exhibitors
Award Nominations
Attendees
General
Speaker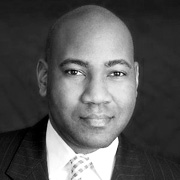 Gerrod Parchmon
Senior Vice President, Region Sales Executive - Washington Region
Bank of America
Gerrod Parchmon joined the firm in 2011, and is currently the Financial Center Sales Region Executive for the Washington Region. In this role, Gerrod leads a team that is responsible for driving sales strategy and execution for a multi-billion dollar financial portfolio within Financial Centers in the states of Washington and Idaho. Gerrod began leading the Washington Region in October 2015, after leading the Greater Seattle area financial centers as the Area Executive.
Prior to transitioning into the Financial Center Channel in November 2014, Gerrod served in the Dealer Financial Services organization as a Market Executive in the West Region. In this role, Gerrod was responsible for overseeing consumer and commercial sales, along with market integration strategies in 9 of the western states. Upon joining the firm in 2011, Gerrod served as the Senior Product Manager for direct-to-consumer lending, leading strategies to increase vehicle loan product utilization within the consumer bank.
In 2014, Gerrod was chosen as one of 100 executives across the company to be part of the 2014 class of Bank of America's Accelerated Development Program.
Before joining Bank of America, Gerrod spent nearly 20 years at Chrysler and Chrysler Financial, serving in a variety of increasingly responsible roles and functions, including sales operations, marketing, business strategy, compliance, and vehicle manufacturing.
Originally from Detroit, Gerrod earned a MBA from Northwood University. He is a member of the Black Professionals Group (BPG) and the Black Executive Leadership Council (BELC) at Bank of America. Gerrod currently resides in greater Seattle, and is the executive sponsor for the HOLA and MSAG employee networks at Bank of America in Seattle. Additionally, Gerrod is on the executive board for Junior Achievement for the state of Washington and is an active mentor for the Rainier Scholars organization in Seattle.