Conference
Home
Founder's Welcome
Organizers
Registration
Sponsors/Exhibitors
Partnership Opportunities
Exhibitor Opportunities
Award Nominations
Most Powerful Women
Leadership Excellence
Attendees
Agenda
Keynote Speakers
Speakers
Moderators
Sessions
General
Venue
Contact Us
Tell a Friend
Tell a friend or colleague about the 2015 Conference! Enter their email below and we'll let them know!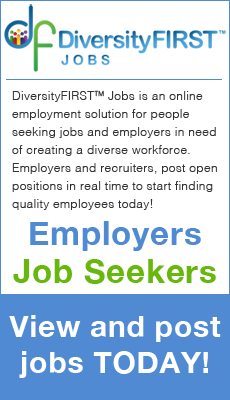 Conference
Sponsors/Exhibitors
Award Nominations
Attendees
General
Speaker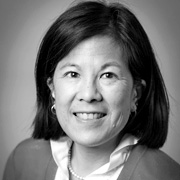 Chrissy Yamada
Former Senior VP and Chief Financial Officer
EvergreenHealth
Chrissy Yamada is the former Senior VP and CFO for EvergreenHealth in Kirkland, WA. As CFO, Chrissy was responsible for directing EvergreenHealth's finances, property leasing, and construction management. At various times during her twelve years there, she also oversaw Human Resoures and Risk Management. Prior to EvergreenHealth, Chrissy served as CFO for Northwest Hospital & Medical Center in Seattle, WA. Prior to that, she spent several years in the local office of the national accounting firm of KPMG.
Yamada earned her Bachelor of Science degree in Accounting from Central Washington University, and has been a Certified Public Accountant since 1985. She is a member of several national and state organizations, including the Healthcare Financial Management Association, where she recently earned the Follmer Bronze Merit Award, the American Institute of Certified Public Accountants and the Washington Society of Certified Public Accountants. She also currently serves as Board President of King County Project Access Northwest.
Chrissy was recognized as one of the Puget Sound Business Journal's 2015 CFOs of the Year, being honored as one of the financial super-strategists of Washington companies and organizations. She was also selected as a Northwest Asian Weekly Women of Color Empowered luncheon honoree in 2015 for her professional accomplishments transcending gender and race barriers in the workplace and a Top 20 Women in Business from the National Diversity Coundil in 2016.