Conference
Home
Founder's Welcome
Organizers
Registration
Sponsors/Exhibitors
Partnership Opportunities
Exhibitor Opportunities
Award Nominations
Most Powerful Women
Leadership Excellence
Attendees
Agenda
Keynote Speakers
Speakers
Moderators
Sessions
General
Venue
Contact Us
Tell a Friend
Tell a friend or colleague about the 2015 Conference! Enter their email below and we'll let them know!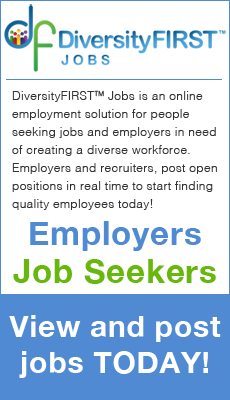 Conference
Sponsors/Exhibitors
Award Nominations
Attendees
General
Speaker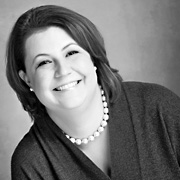 Britt Provost
Senior Vice President of People and Culture
Apptio
Britt is the Senior Vice President of People and Culture for Apptio, a software-as-a-service leader in technology business management (TBM). She is responsible for leading the Human Resources function, coaching executives and managers to become more effective leaders, and fostering Apptio's high performing culture.
Prior to joining Apptio, Britt held progressive HR leadership positions at fast-paced technology companies including Avanade, Real Networks, and Microsoft. She has over 15 years of experience leading HR teams in all aspects of the function, across a number of business sectors.
In particular, Britt is passionate about creating an amazing employee experience. She also believes that HR contributes to business growth and performance, by developing talent and maintaining a strong organizational culture.
Britt is actively involved as a speaker and facilitator on a number of topics including: leadership development, negotiation, women in leadership, employee engagement and career development topics.
Britt holds a BA from the University of Washington and a MBA from University of Colorado.
Britt is an active member of the Board of Directors for the Washington Diversity Council, an organization committed to fostering a learning environment for organizations to grow & leverage their knowledge of diversity.