Conference
Home
Founder's Welcome
Organizers
Registration
Sponsors/Exhibitors
Partnership Opportunities
Exhibitor Opportunities
Award Nominations
Most Powerful Women
Leadership Excellence
Attendees
Agenda
Keynote Speakers
Speakers
Moderators
Sessions
General
Venue
Contact Us
Tell a Friend
Tell a friend or colleague about the 2015 Conference! Enter their email below and we'll let them know!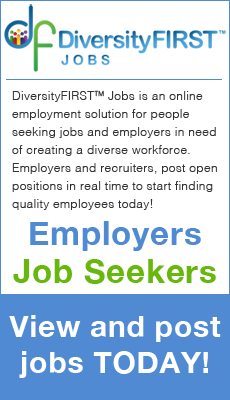 Conference
Sponsors/Exhibitors
Award Nominations
Attendees
General
Speaker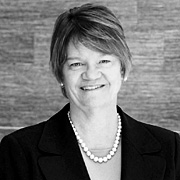 Brenda Burns, MD
Senior Vice President, National Accounts, Clinical Services
UnitedHealth Group
Brenda Bruns, MD, serves as Senior Vice President, National Accounts, Clinical Services for UnitedHealth Group. In this role, she is the Chief Medical Officer for some of UHC's largest clients and is part of a team of leaders within OptumHealth and UnitedHealthcare that is developing and implementing an innovative approach for providing coordinated clinical strategy and operations.
With more than two decades of experience encompassing health plans, hospitals, and academic medicine. Dr Bruns most recently served as the Executive Medical Director for the Health Plan Division of Group Health Cooperative, one of the nation's largest consumer-governed health care systems. Prior to that, she was the Chief Medical Officer for another regional health plan, a large regional medical center and a multi-specialty group practice.
Dr Bruns completed undergraduate work at Stanford University and received her medical degree from the University of Washington School of Medicine and a Master's of Science in Management from Stanford Business School. Bruns is board certified in both emergency medicine and internal medicine. She practiced Emergency Medicine for 12 years, during which time she was on the faculty at Stanford University and at San Francisco General Hospital.
She is currently a member and Vice President of the Board of Trustees for the Seattle Opera and spends her spare time shepherding her two children through college and grad school, walking her Golden Retriever, Pico, and trying to catch up on multiple reading lists. Her husband is a recovering rocket scientist who has transitioned to the communications satellite industry.