Conference
Home
Founder's Welcome
Organizers
Registration
Sponsors/Exhibitors
Partnership Opportunities
Exhibitor Opportunities
Award Nominations
Most Powerful Women
Leadership Excellence
Attendees
Agenda
Keynote Speakers
Speakers
Moderators
Sessions
General
Venue
Contact Us
Tell a Friend
Tell a friend or colleague about the 2015 Conference! Enter their email below and we'll let them know!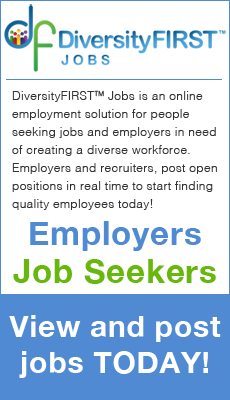 Conference
Sponsors/Exhibitors
Award Nominations
Attendees
General
Speaker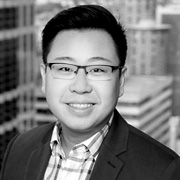 Alex Oh
Partner
Stoel Rives LLP
Alex Oh is a partner and registered patent attorney at Stoel Rives LLP. His practice focuses on U.S. and foreign patent strategy, preparation, and prosecution for start-ups, Fortune 500 companies, research institutions, and universities in a wide variety of technologies, including biotechnology, chemistry, pharmaceuticals, clean technology, mechanical devices and medical devices. Alex also devotes significant time to strategic intellectual property counseling, pre-litigation patent analysis, intellectual property litigation, post-grant proceedings, patent opinions, patent portfolio management, product clearance and freedom-to-operate assessments, and IP due diligence and transactions.
Alex is very committed to the LGBTQ community in Washington, of which he is a prominent member. He currently serves on the board of the QLaw Association of Washington as its Immediate Past President. Since 2011, Alex has acted as Cooperating Counsel/Pro Bono Attorney for Legal Voice (formerly known as Northwest Women's Law Center) and Montana Human Rights Network. Alex also serves as an Ex Officio Member of the eQuality Advisory Council, Center for Children & Youth Justice (CCYJ). CCYJ's eQuality Project is the first statewide effort to help LGBTQ youth in foster care and the juvenile justice system find safety and support.